What factors influence your retirement planning?
While retirement might seem far and out of reach, it is important to plan ahead and get prepared.For every person planning for retirement, we may identify factors that affect our retirement life and have at least some control, or even, full control at. In this way, we may prioritize our efforts and start working on them immediately.
Stay positive, every little step you can take helps complete the full plan.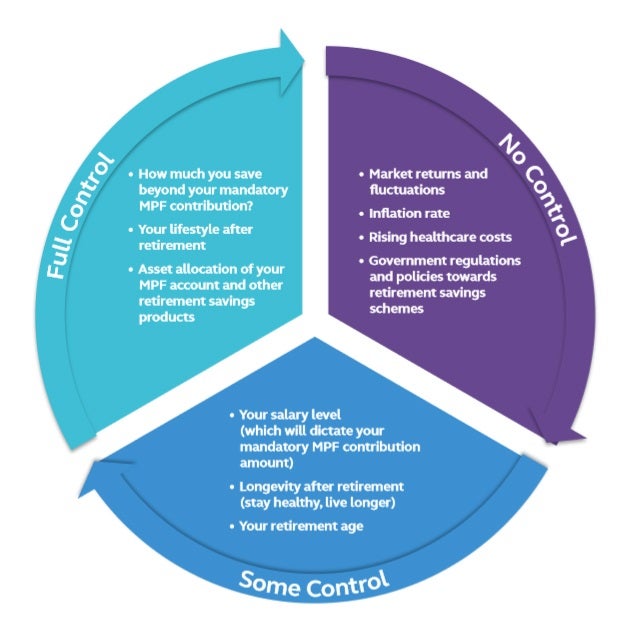 Investment involves risks. This information is for general reference only.