We've come a long way in the retirement industry.
140+ Years experience in financial services
Since our inception in 1879, we have weathered many storms . Today, we employ more than 18,000 employees worldwide serving people and companies in Asia, Australia, Europe, Latin America, and North America build and protect their financial well-being.
206 Ranking in FORTUNE 500®
A member of FORTUNE 500® company, we're known for our innovative ideas and real-life solutions that help customers make financial progress, no matter their income or portfolio size. Ranked 206 in 2021.
53+ million customers worldwide
With our excellent customer service, expertise in retirement, insurance and asset management our customers have grown steadily over the years. (March 2022)
US$714.0 billion assets under management
You can trust us to manage your money. (March 2022)
Our Leadership Team in Hong Kong
Powered by People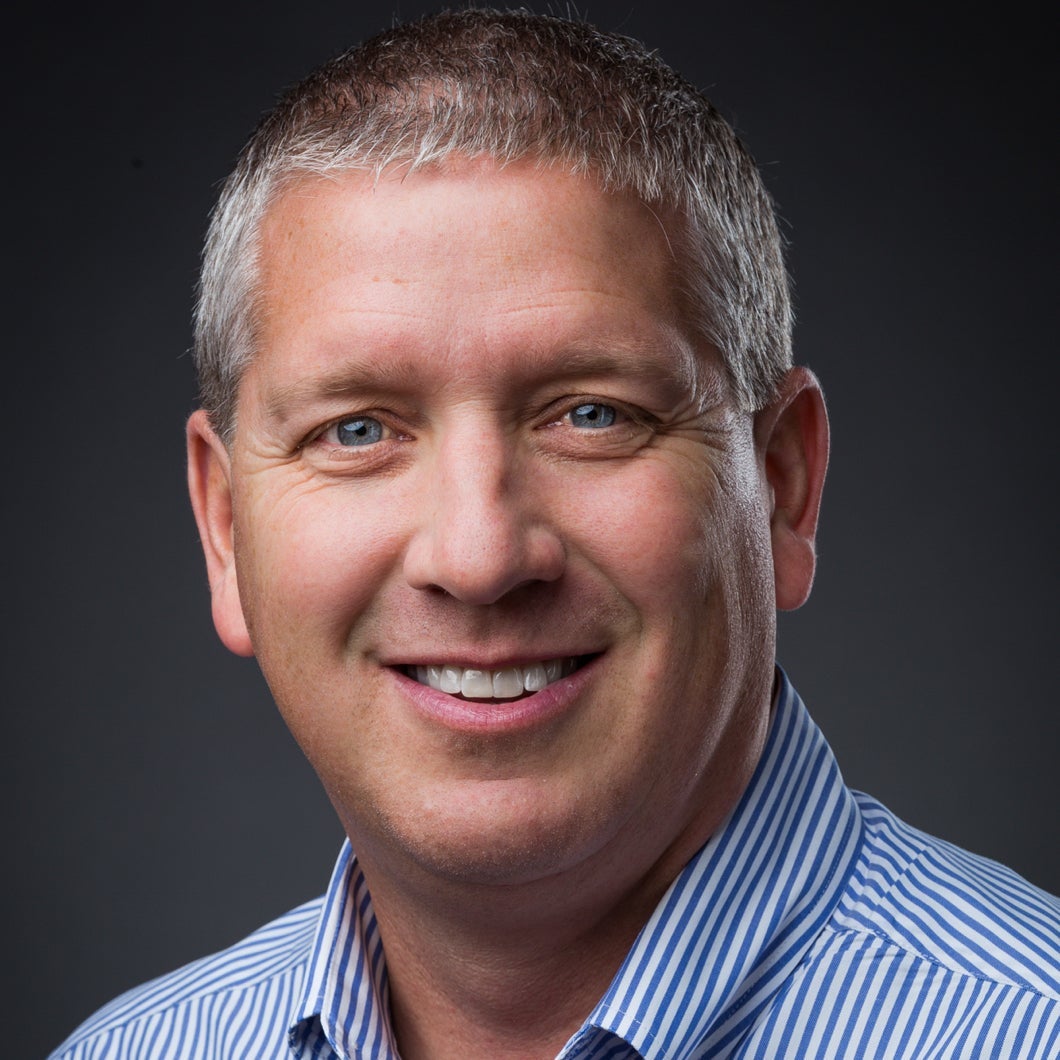 "We understand the power of focus and the importance of retirement planning. We're here to help you meet your long-term saving goals."
Dave Ashton
Head of Principal International Hong Kong
"Building your financial security with our investment capabilities and expertise is what matter most in our business."
Derek Ching
Chief Executive Officer
Principal Investment & Retirement Services Limited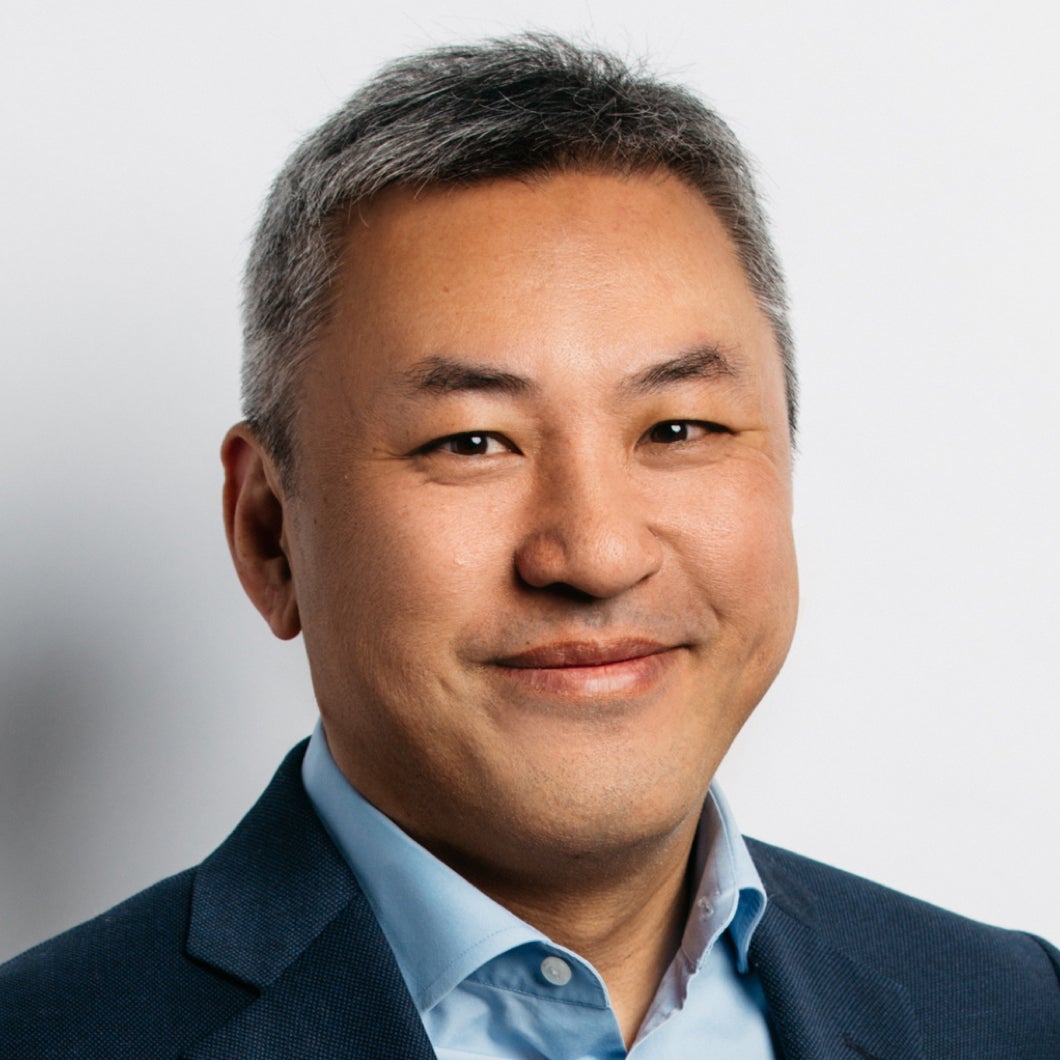 Other members of the Executive Committee
Julia Wong
Managing Director, Pension Sales & Distribution (Co-branded products)
Paul Sellers
Head of Financial Solutions Strategy
Yvonne Lau
Head of Marketing & Communications
Paula Choi
Chief Operating Officer
Michele Wu
Chief Financial Officer
Nelson Cheng
Chief Technology Officer
Jacqueline Cheung
Head of Human Resources
Rosana Hoyan
Head of Legal
Jonathan Liu
Chief Compliance Officer
Benjamin Chung
Associate Director, Risk Management
Start investing in your financial future
We need your basic information to get started!