We personalise for
your real life
We protect
your future
We plan for
your retirement dream
We grow
your present investment
We plan for
your financial future
We help you
protect and save enough
We help you
live your best life
We personalise for
your real life
We plan for
your retirement dream
We grow
your present investment
We plan for
your financial future
We help you
protect and save enough
We help you
live your best life
Why Principal Financial Group?
140+
years of experience in financial services
US$820
billion assets under management (March 2021)
34
million customers worldwide (March 2021)
201
ranking in FORTUNE 500® in 2020
One-of-a-kind asset management
We have a roster of experienced global expertise
Building and managing your portfolio can be daunting; especially without the know-how. Let our professional portfolio managers ease your apprehensions by aiding you to achieve your goals. Building wealth or generating stable income; they have the expertise. Principal Global Investors leads global asset management at Principal, and is ranked 27th* in the globe.
* Managers ranked by total worldwide assets as of 31 December 2019. "Largest Money Managers," PENSIONS & INVESTMENTS (1 June 2020). 
Learn More
Our Expertise
With Principal, you can choose from a series of featured services to best fit your needs.
Saving Outcome
Interactive and responsive result with info graphics at a glance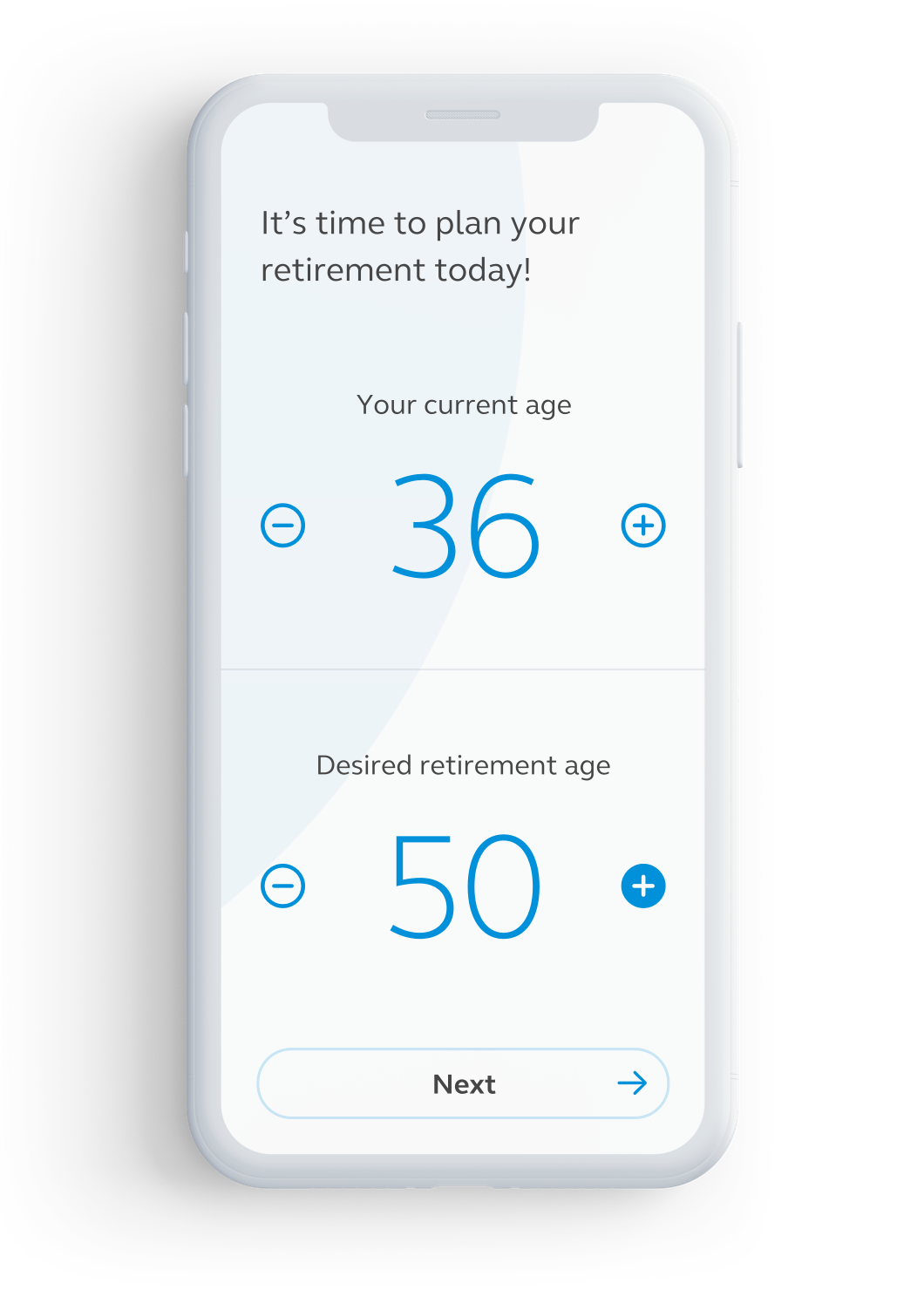 *The above image is an illustration of calculator on mobile website.
Retirement Strategies
Compare different scenarios to better plan your retirement
You've got backup
We can guide you each step of the way.
We know choosing the right retirement plan isn't anyone's favourite thing to do. Let us know your goals and we will help you plan it, so you can get back to the stuff that really matters.
Pick your status on the right for examples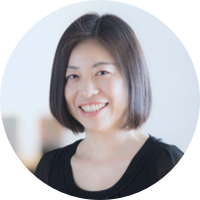 Meet Magrette
She's 32, a team lead, single, and earns HKD$30,000 a month. Heard saving for retirement now is beneficial, but unsure which funds to select and how much to put aside.
Tip to Prioritise #1
Utilise the moment of light financial burdens and a long investment horizon. Plan ahead and start saving for retirement


Tip to Prioritise #2
Gain financial literacy - Learn what's best and plan accordingly to get results
It all begins here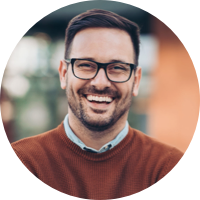 Meet Robert
He's 45, a teacher, married with 2 kids and earns over HKD$40,000 a month. Retirement is approaching and wants to get closer to the retirement goals. Looking to accelerate retirement savings.
Tip to Prioritise #1
Control and consider spending amounts, and increase the investment budget


Tip to Prioritise #2
Review MPF portfolio, adjust risk tolerance levels and consider new investment /saving streams
Grow your wealth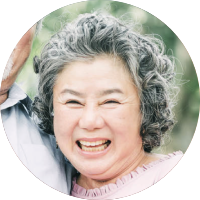 Meet Mary
She's 60, a senior executive, independent kids. Retirement is looming and she needs to ensure her retirement goals have been met or doing better than forecast.
Tip to Prioritise #1
Budget spending must be controlled and adjusted


Tip to Prioritise #2
Continue investing, but should consider switching to conservative assets
Continue investing
Start investing in your financial future
We need your basic information to get started!