A Study on Household Expenses: How Do Expense Allocations Differ for Those Living on Hong Kong Island, Kowloon and the N.T.s?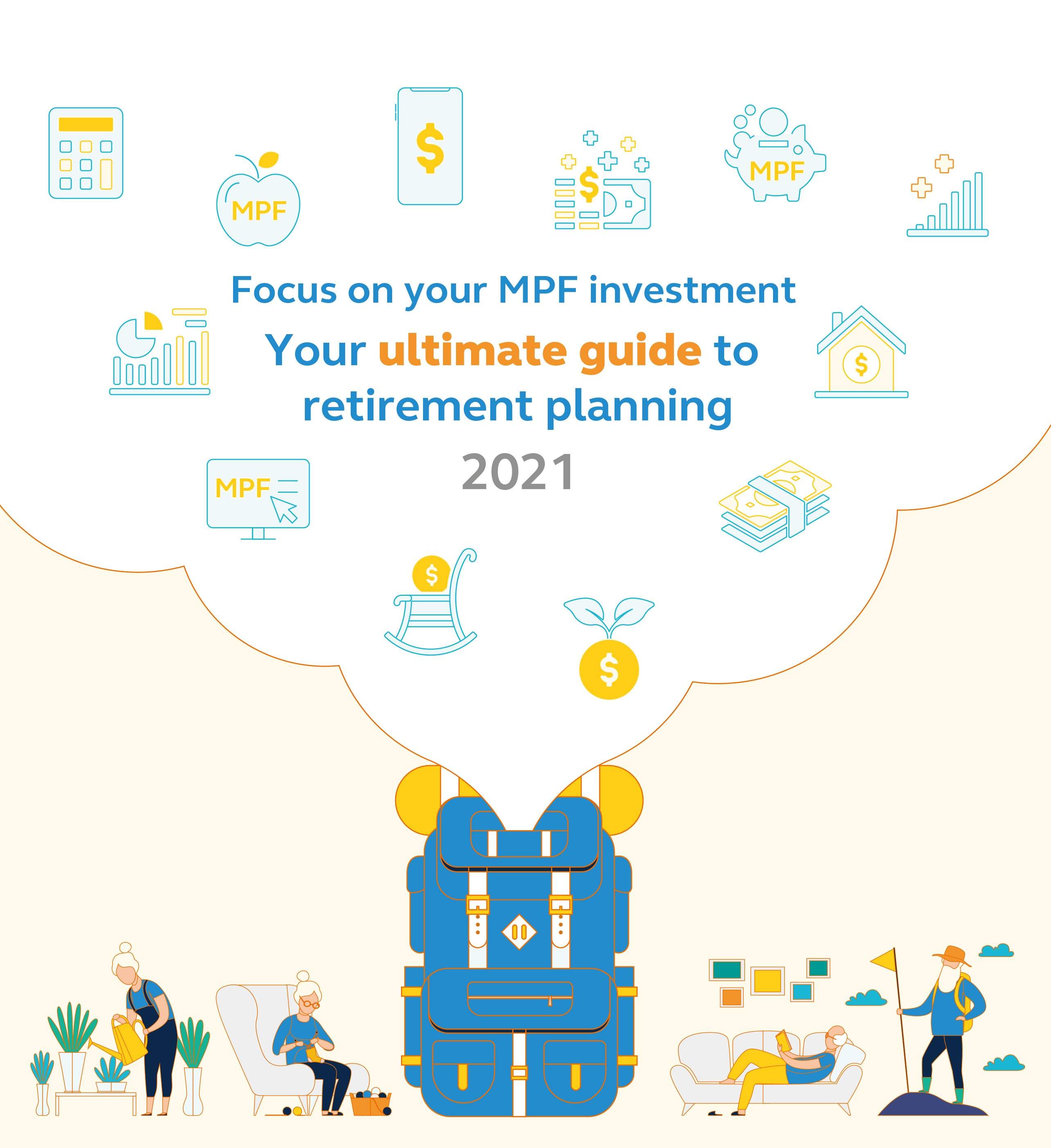 Hong Kong is a multi-cultural, dynamic yet small city cramped with a huge population of over 7.5 million people. Its population resides mainly on Hong Kong Island, Kowloon and the New Territories. Each district is special in their own ways and can satisfy different needs of the people who live within it.
How do the consumption patterns of people living on Hong Kong Island, Kowloon and the N.T.s differ? Which segment of spending takes up the most out of their total expenses?
Whether you are renting or buying a place, before deciding where to settle, it's best that you do your homework, learn about the unique features of each district, and consider a range of factors such as, is it close to your workplace? Are there sufficient facilities and entertainment? What are the prices/cost of living there?
1. Housing Expenses
Housing expenses take up the major portion of the total expenses for most households in Hong Kong. Property prices have not fallen because of the pandemic. According to the latest statistics from the HKSAR Rating and Valuation Department, the private domestic price indices in May was 393.7, with a 0.64% increase from the previous month. The indices recorded an upward trend for five consecutive months, while property prices accumulated a 3.63% rise in the first five months this year.
According to the Land Registry's property transaction records of various districts, property prices of Hong Kong Island are higher than those of Kowloon and the N.T.s. In the past six months, average transacted price per square foot for private domestic units on Hong Kong Island was HK$18,131. That of those in Kowloon was HK$17,749, and HK$13,948 for those in the N.T.s.
2. Consumption Spending
Hong Kong Island has a comprehensive network of transportation and shops/restaurants that takes care of everything you need. While it is convenient, rents are also higher, resulting in higher prices/cost of living in this area as compared to Kowloon and the N.T.s. To save up, it's common for people to compare prices before making purchases. For instance, Hong Kong Islanders may go all the way to Sham Shui Po in Kowloon for the cheapest, most diverse choices of electronic supplies.
3. Transportation Cost
Transportation cost depends on the location of your workplace. The CBD clusters on Hong Kong Island, bringing more job opportunities to this area. So if you live on Hong Kong Island, you can certainly save a lot on transportation. Even if your office is in Kowloon, it only costs HK$385 a month for a MTR City Saver pass.
On the contrary, there are fewer offices in the N.T.s. Those who live there likely have to travel to other districts for work. For instance, suppose you live in North Western N.T. and work a five-day job on Hong Kong Island. A one-way bus trip costs more or less $20, making it $40 for a round trip. Without a monthly pass, even if you don't go anywhere during the weekends, it will still cost you $800 a month for transportation.
Now we have looked at the differences in the expense allocations for living in different areas. So, what is the best place to settle? Perhaps Hong Kong Island is a better choice when you are working, for it saves you some money and time on commute. Who doesn't want more sleep in the morning after all? On the other hand, in your retirement, you may want to move to the N.T.s where property prices and cost of living are lower. For those 65 or above, you can even enjoy the $2 transport fare concession benefits, alleviating the potential transportation burden for living in remote areas. Isn't that a good way to maximize the value of your money?
Your ideal home, however, is perhaps more than just prices and expenses and convenience. Your neighbors, your sentiment or attachment to the place may also account largely for your decision. Given the freedom, where would you choose to settle?
The original content and opinions above are provided by New Media Group and Principal has no editorial responsibility for the content of the article. This information is for general reference and investor education purposes only. Investment involves risks, and prices of fund units may fluctuate. You should not rely solely on this information to make investment decisions.