Useful Tools
Calculators for your financial insights
Easily calculate the reserves needed for retirement and plan a prosperous life
Retirement Calculator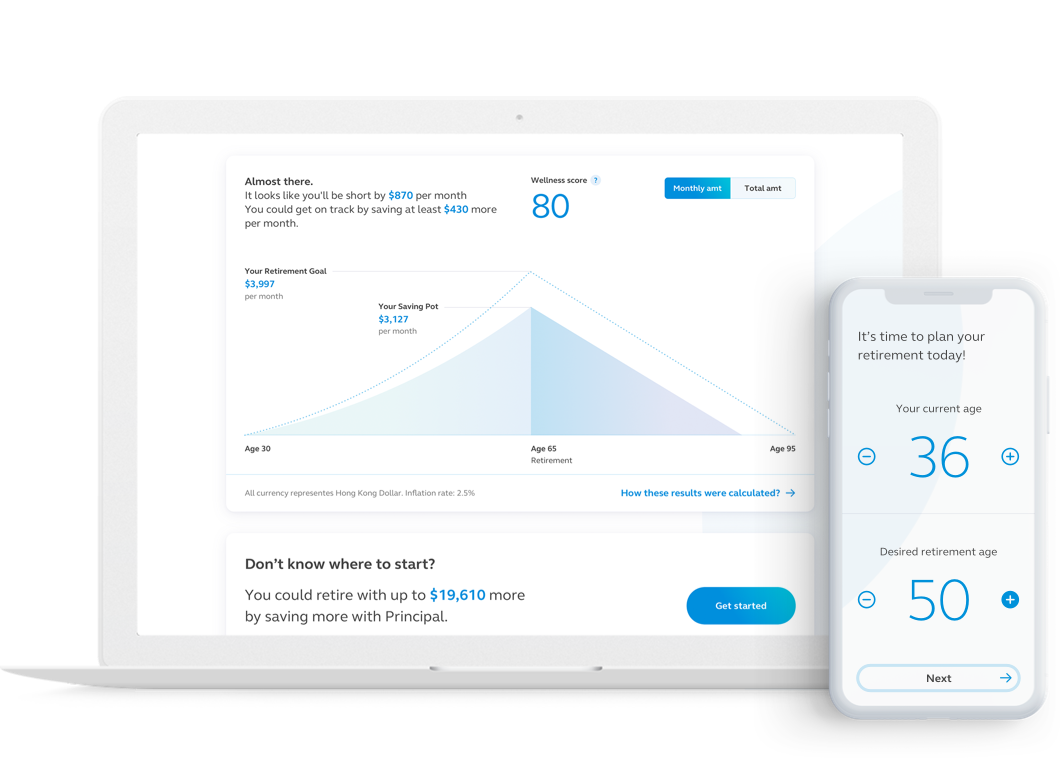 Looking for various types of forms?
One-stop integration of required forms and documents to save search time
Downloads
Have questions? We are here to help.
We're always here for you. Don't hesitate to contact our customer service team
Contact us
Start investing in your financial future
We need your basic information to get started!