Investment Philosophy of CCB Principal Asset Management (CCBPAM)
A comprehensive and efficient investment system is in place supported by an Investment Decision Committee (IDC). Led by the IDC, CCBPAM implements a team-based investment management system which effectively and efficiently combines the functions of investment, research, risk management, compliance, operation and technical support. The CCB Principal Selected Growth Mixed Asset Fund and the CCB Principal Dual Income Bond Fund are managed by CCBPAM.

Organization and Process
According to the decisions made by the IDC, the Investment Management Department (IMD) and the fund managers are responsible for constructing and adjusting investment portfolios based on the research reports and investment advice provided by the Research Department, which will then be executed by the Trading Department. There are also joint meetings between the IMD and the Research Department which provide an important platform for investment and research personnel to closely collaborate. The conclusions from those meetings play a significant role in our investment decision making. The fund managers regularly report to the IDC on investment execution and operation during previous periods, and also present their thinking and plans on future actions which will be considered carefully by the IDC when formulating their strategic decisions. Additionally, a performance evaluation group will review regularly fund performance.

Philosophy and Methodology
In CCBPAM, we embrace a research-based value-investing approach, dedicated to investing in undervalued assets through close cooperation between the investment and the research teams. We integrate quantitative and qualitative analysis, adopting a top-down approach for assets and sectors allocations and a bottom-up approach for securities selection. Throughout the investment process, we construct and optimize investment portfolios by combining our learnings from the investment experience of Principal Financial Group based in the United States with the realities in Mainland security markets.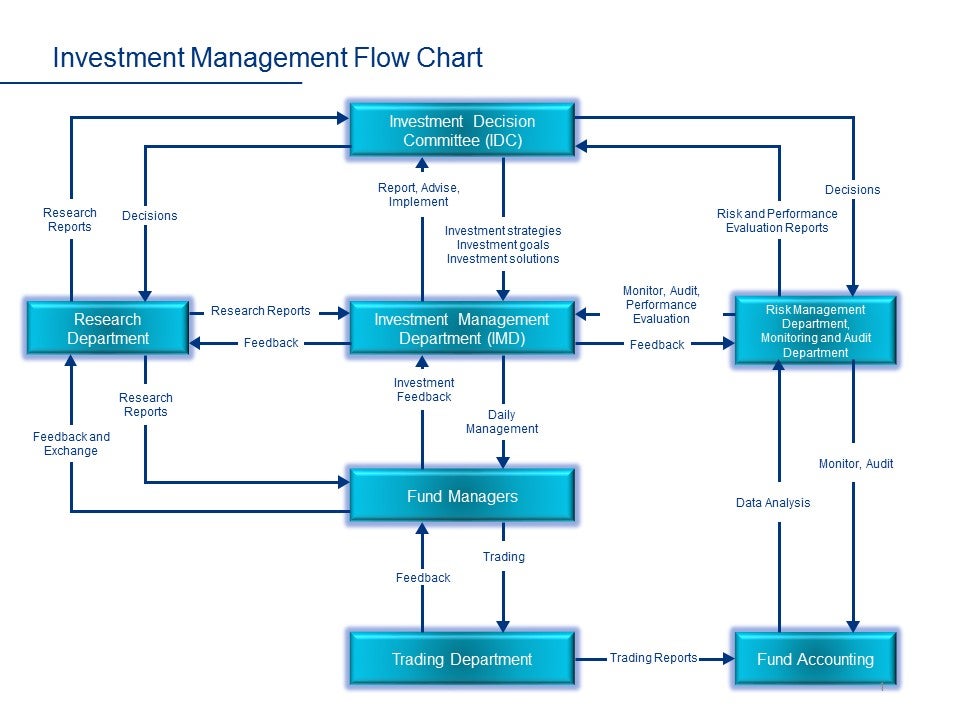 Investment involves risks and past performance is not indicative of future performance. The value of investments may go down as well as up. Details of the fund series and risk of emerging markets are contained in the Explanatory Memorandum. Investors are advised to obtain and read a copy before investing.